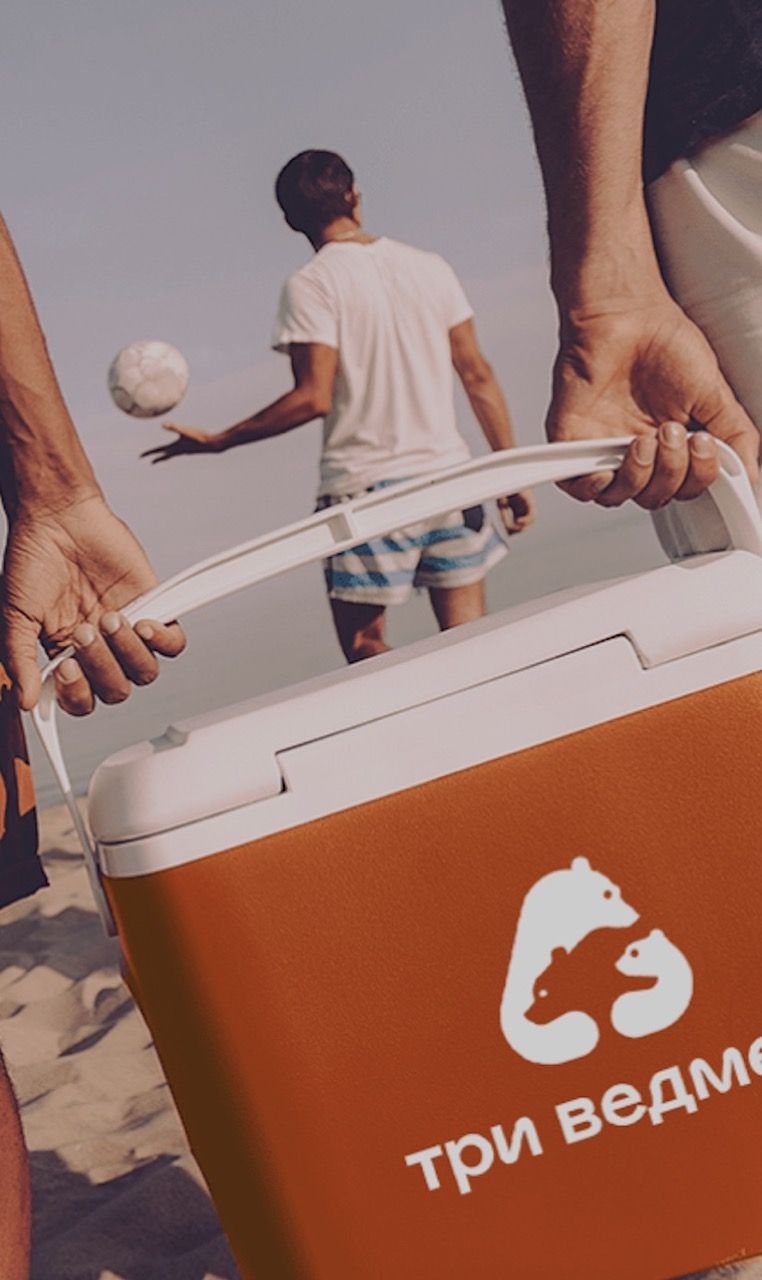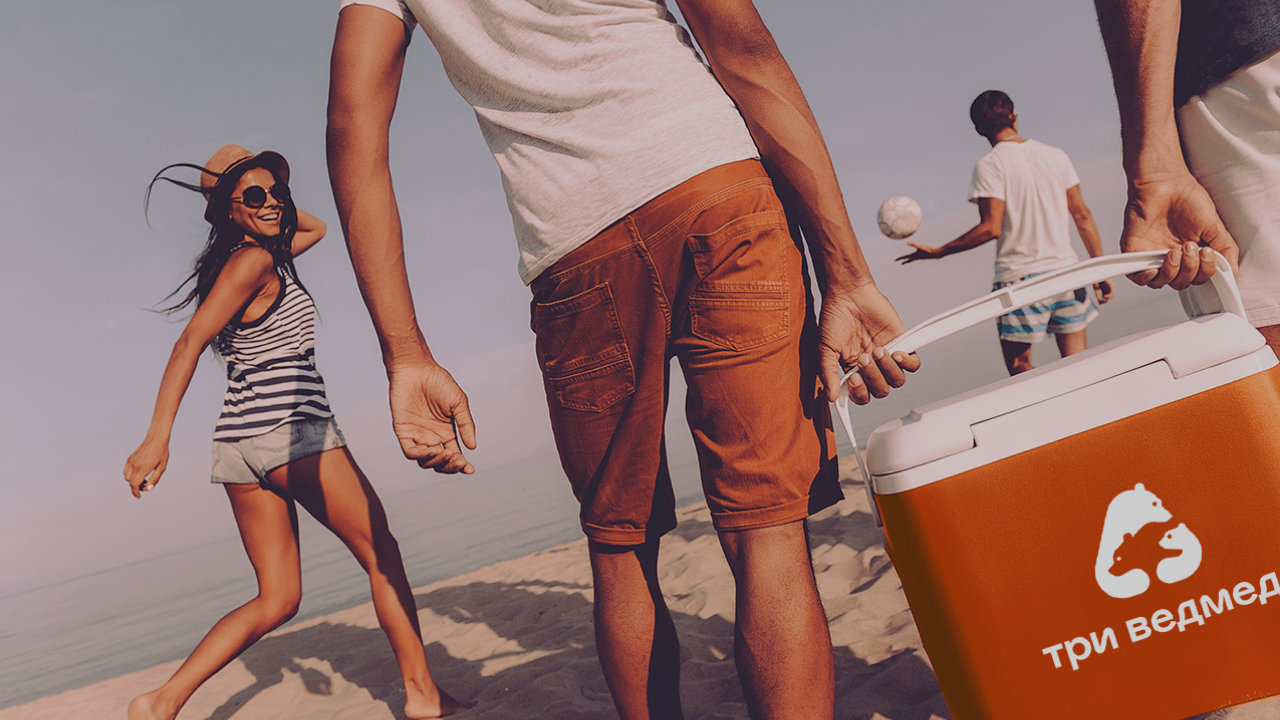 Three Bears are always better than one
Categories of our products
Three Bears is a national production and trading company, one of the most renowned of ice cream and frozen food producers in Ukraine. The company employs real experts and professionals with experience in ice cream production since 1998
The Three Bears Company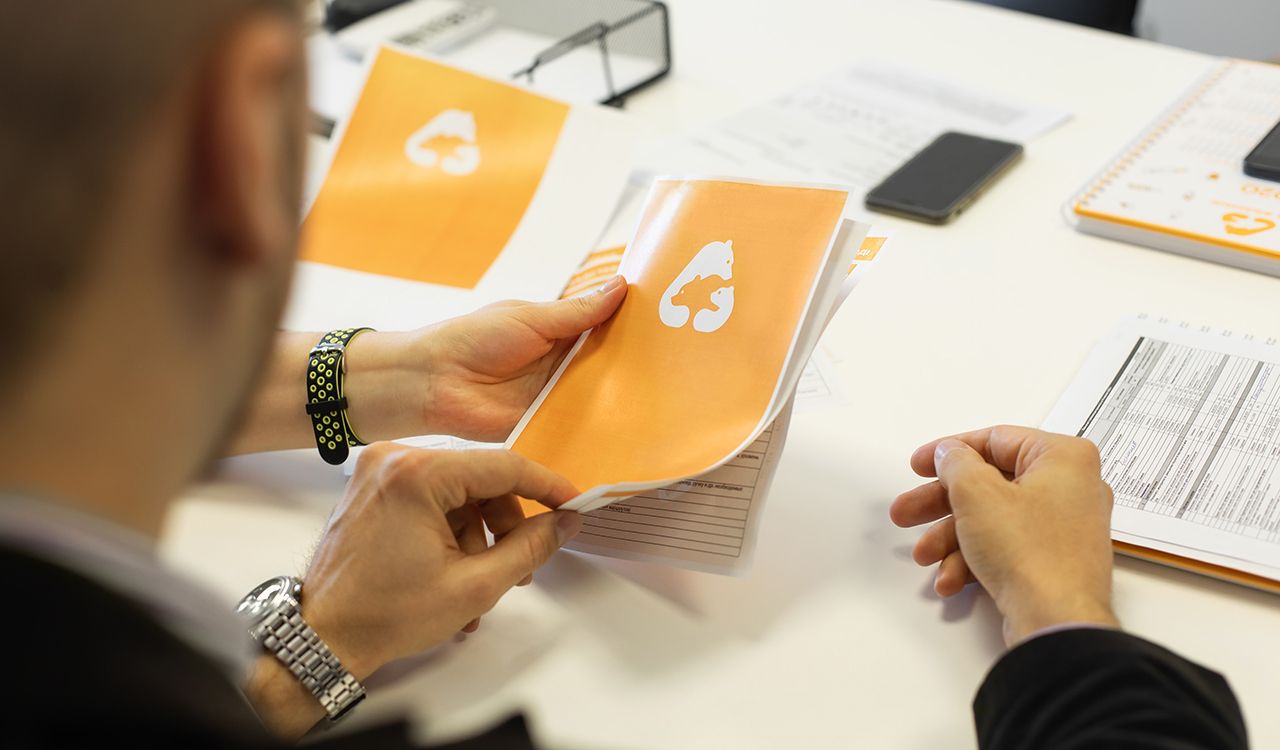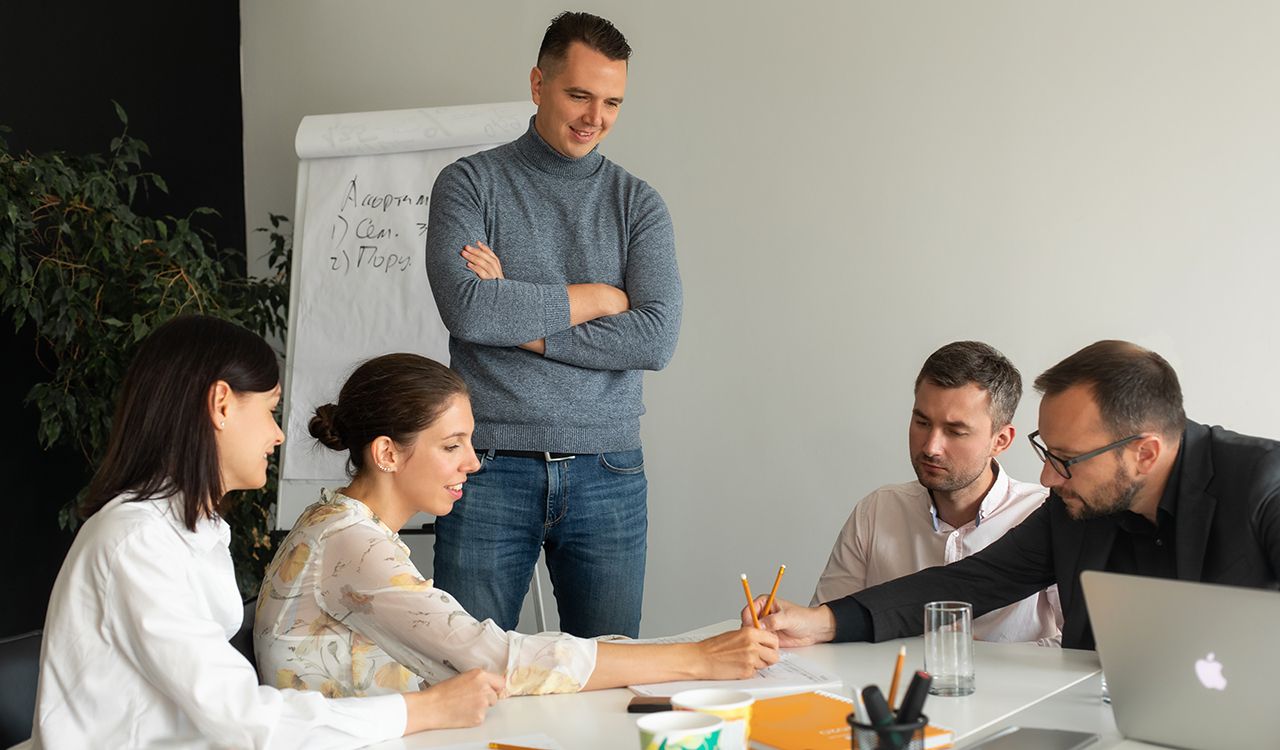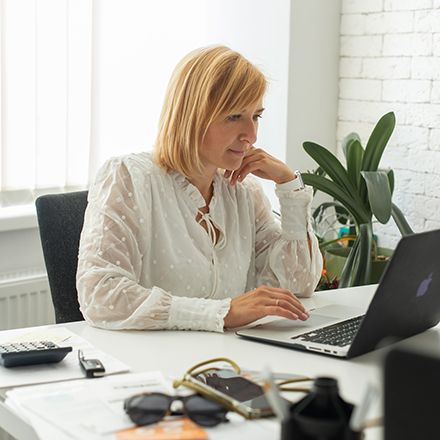 Three Bears pays special attention to the quality of its products and exercises control at all stages of production - from the moment the raw materials are purchased to shipping the finished products to points of sale.
For partners
Our benefits
Three Bears has been a guarantor of quality and reliability for both partners and consumers for many years. We build relationships on mutually beneficial terms based on the principles and values ​​of the Company. Thanks to many years of experience, the highly professional team and the desire to always be the first, we have an excellent track record and today we are the drivers of the ice cream and frozen food market.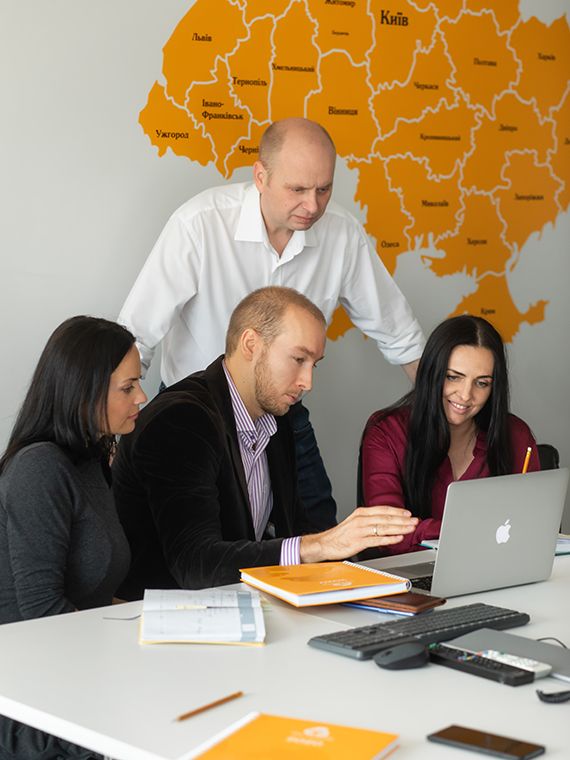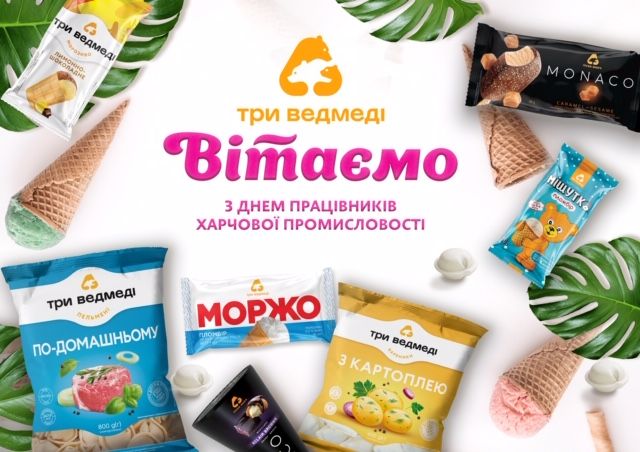 Food Industry Workers' Day at Three Bears
On the third Sunday in October, Ukraine celebrates the professional holiday of food industry workers. And for the company Three Bears this is not just a number. For more than 20 years, our team's specialists have been producing quality products that occupy a leading position in the Ukrainian market in their segment.
To contact us
Fill out the form and we will contact you shortly.