The Try Vedmedi company has been a guarantor of quality and reliability for both partners and consumers for many years. We build relationships on mutually beneficial terms, based on the principles and values ​​of the Company.
Thanks to many years of experience, the highly professional team and the desire to always be the first, we have an excellent track record and today we are the drivers of the ice cream and frozen food market.
Our advantages
Product quality control at all stages of production;
The reputation of a stable and reliable company is based on customers' confidence;
Stable partnerships with the largest retailers in Ukraine;
A vast distribution network throughout Ukraine.

Contacts of managers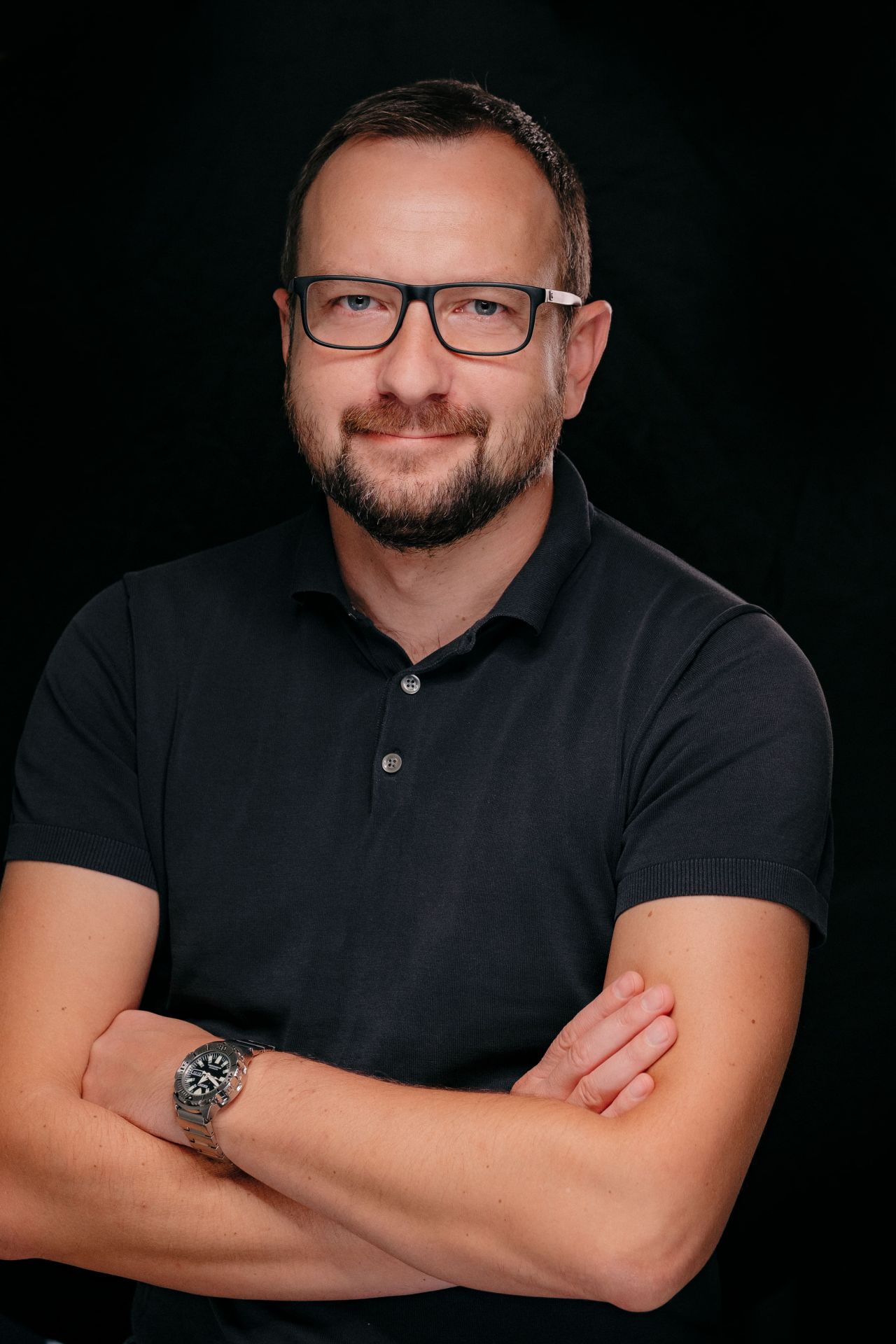 Address:
Head of Sales Department for Managing Key Accounts
Name:
Yevhen Volodymyrovych Zakharchenko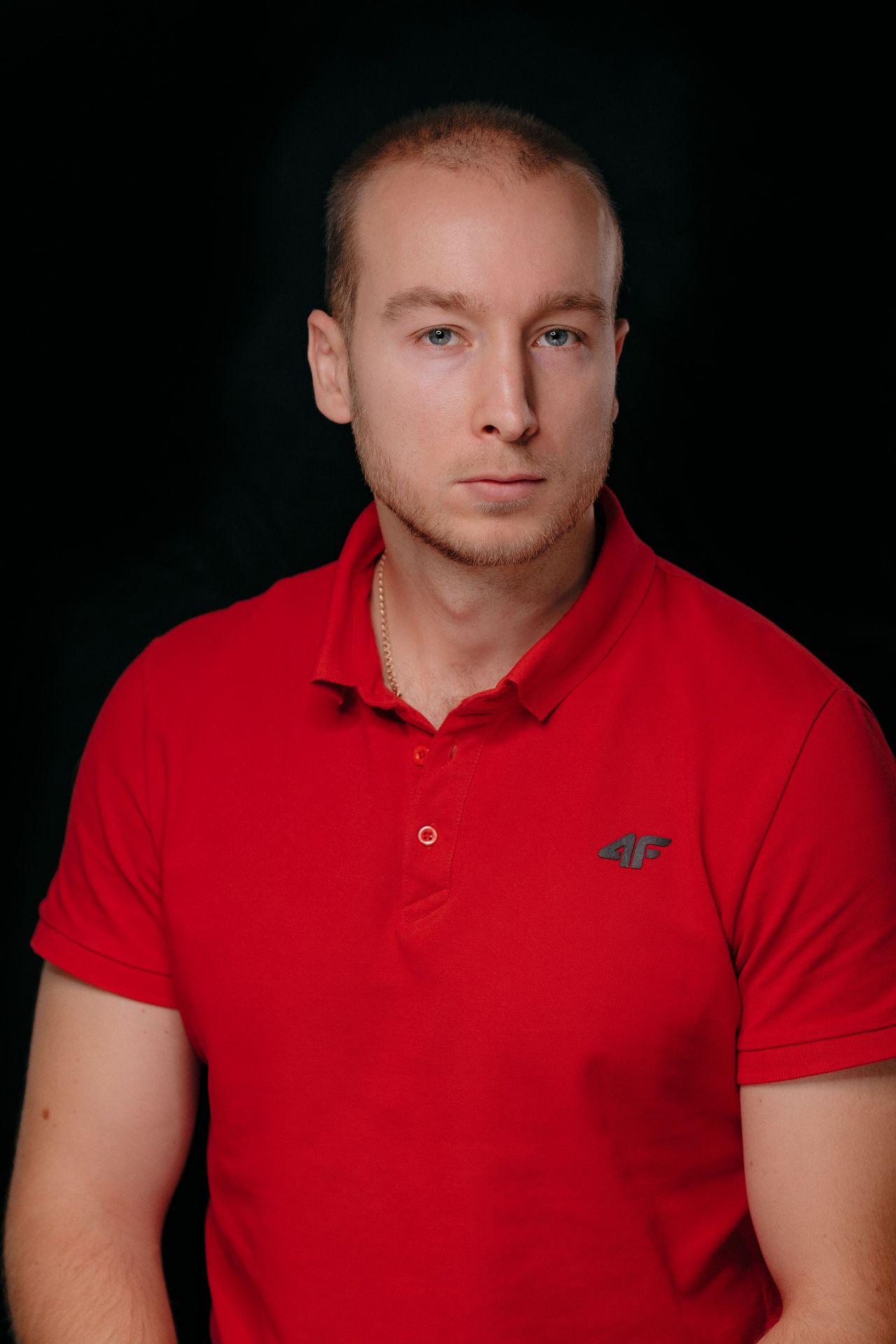 Address:
Head of Export Department
Name:
Kostyantyn Kostyantynovych Valchuk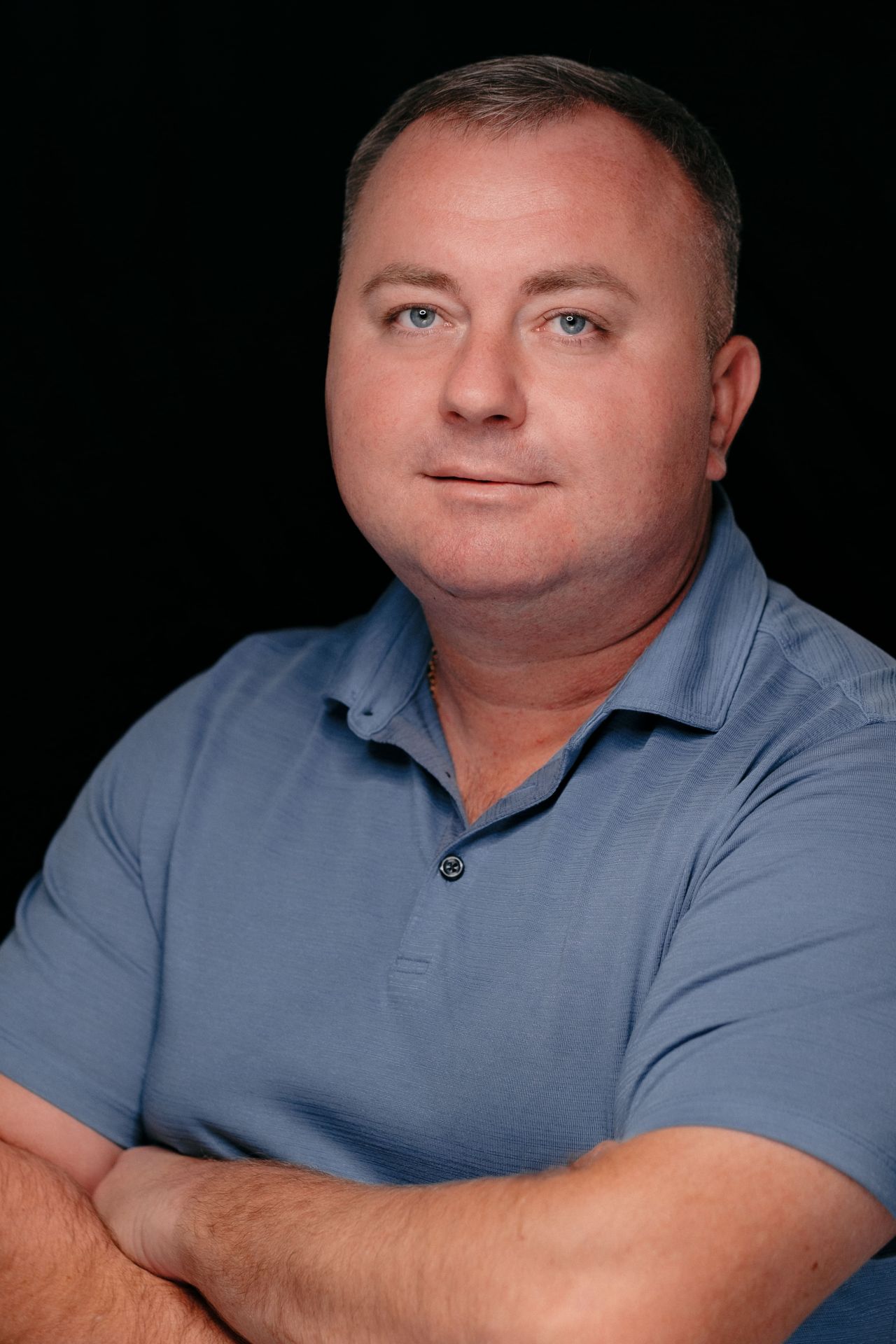 Address:
Head of Sales Department for Managing Key Distributors
Name:
Oleksandr Volodymyrovych Storchak
Join our partners
Fill out the form and we will contact you shortly.