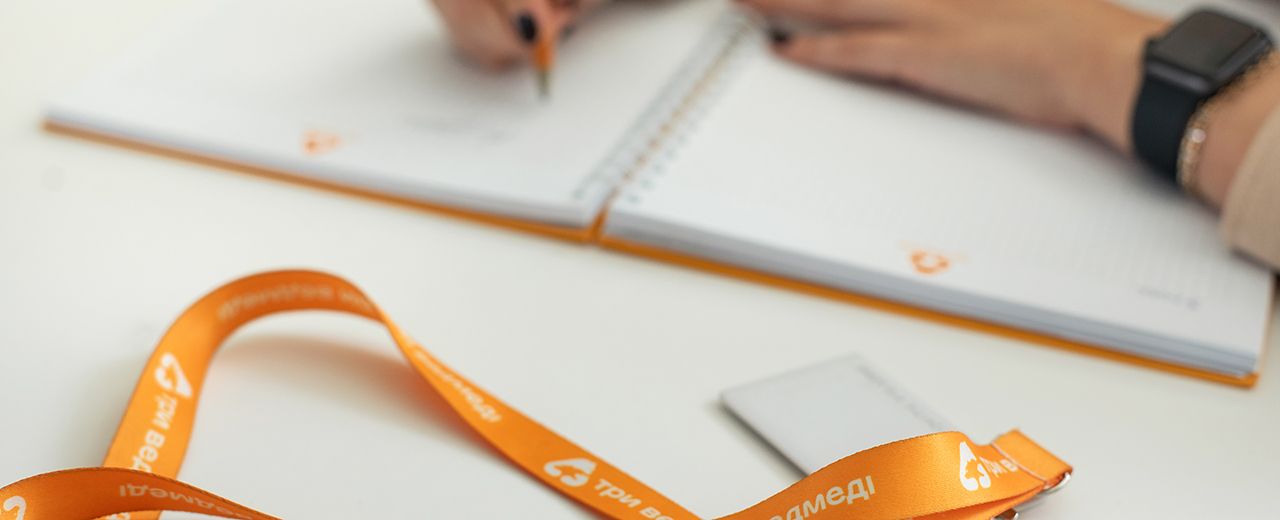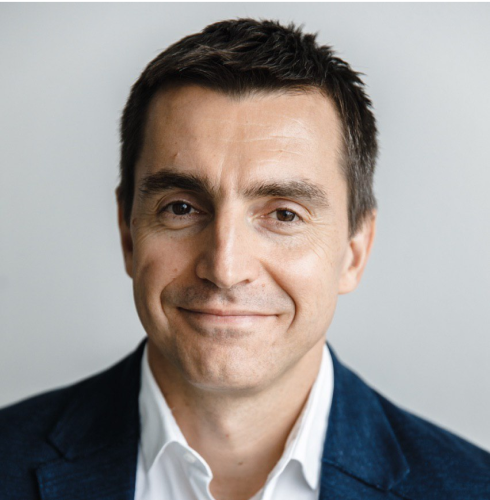 Dmytro Ushmaiev, Founder and President
When I started the business in the late 90's, which became the company Three Bears later, I had a very limited start-up capital, but an unlimited desire for a great goal - to create high quality products that will give people as many positive emotions and vivid impressions as possible.
We are used to surprising with everything: the variety of tastes, quality and look of products, creative marketing events, the level of communication and feedback. And the desire to impress - always and in everything – has been a powerful driver of development for our enterprise over all this time.
All these achievements would not have been possible without an incredible team of professionals dedicated to their work. The team is the base of our success, leadership and continuous search for innovative solutions. As it was more than 20 years ago, when we offered only two types of ice cream and produced only 300 kg per day. So it is now, when daily volumes have increased greatly, and the product line includes about 100 positions of ice cream and frozen products.
Three Bears is always a reason for a warm get-together, a genuine joy of socialization and happy shared moments. Really, it is not surprising that the unification theme has become the foundation of the updated positioning of the Three Bears brand. We are very happy that millions of consumers share our values.
It is definitely better with us than alone!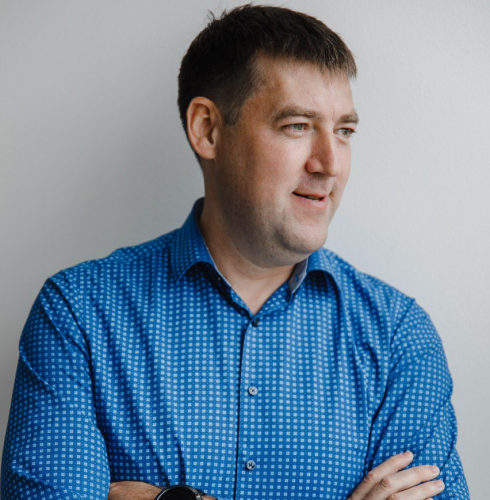 Andrii Tyshchenko, Chief Executive Officer
The Three Bears company has been one of the recognized leaders on the ice cream and frozen products market for many years.We have been building its success story together – employees at the production facilities, in the offices and our regional representatives, united by common values and views, desire to develop and become better together with the company.
Our goal is to give consumers incredible emotions and real enjoyment of tastes every time. To do this, we have been constantly raising production and quality standards, improving working conditions and customer relations.
We keep looking for innovative product solutions and creative approaches even in the most unusual situations. We are guided by the best world practices. We are open to new ideas, which inspire us to achieve more.
Three Bears is a modern and dynamic company for which nothing is impossible. We steadfastly continue to write our history of leadership, based on professionalism, creativity, high motivation, excellent product quality and, most importantly, the love of millions of consumers who have been choosing us for over 20 years.
After all, three is always better than one.
History of the Three Bears company
1998 Starting business. Production of ice cream on Ukrainian equipment in the dormitory dining room. Production capacity - 300 kg/day.
1999 Opening of an ice cream production facility with the Italian equipment. Production capacity - 600 kg/day.
2001 Establishing the Three Bears trademark. Opening the frozen food production facility: dumplings and varenyky.
2005 Opening Branches (warehouses, transport, trade teams) in large cities: Dnipro, Odessa, Kharkiv, Cherkasy, Lviv, Donetsk. Relocation of the Central Office and the Kyiv branch to Boryspil. A 2-hectare production facility was built including the warehouses, and an office.
2007 Starting of reconstruction. Acquisition of an integral property complex - a dairy plant in Berdychiv, Zhytomyr oblast. Starting of the reconstruction of production facilities.
2012 Three Bears Food Safety Management System certified in accordance with ISO 22000.
2015 The Three Bears ice cream received the Halal certificate, which provided an opportunityto enter the promising export markets of Muslim countries.
2016 The first export shipments of the Three Bears products were made (Israel, Georgia, Moldova).
2020 The Three Bears logo and slogan "Better than one" updated. The ice cream product range "Three Bears", "Monaco" was updated. A new line of ice cream for children aged over 3 started under the "Mishutka" brand was launched.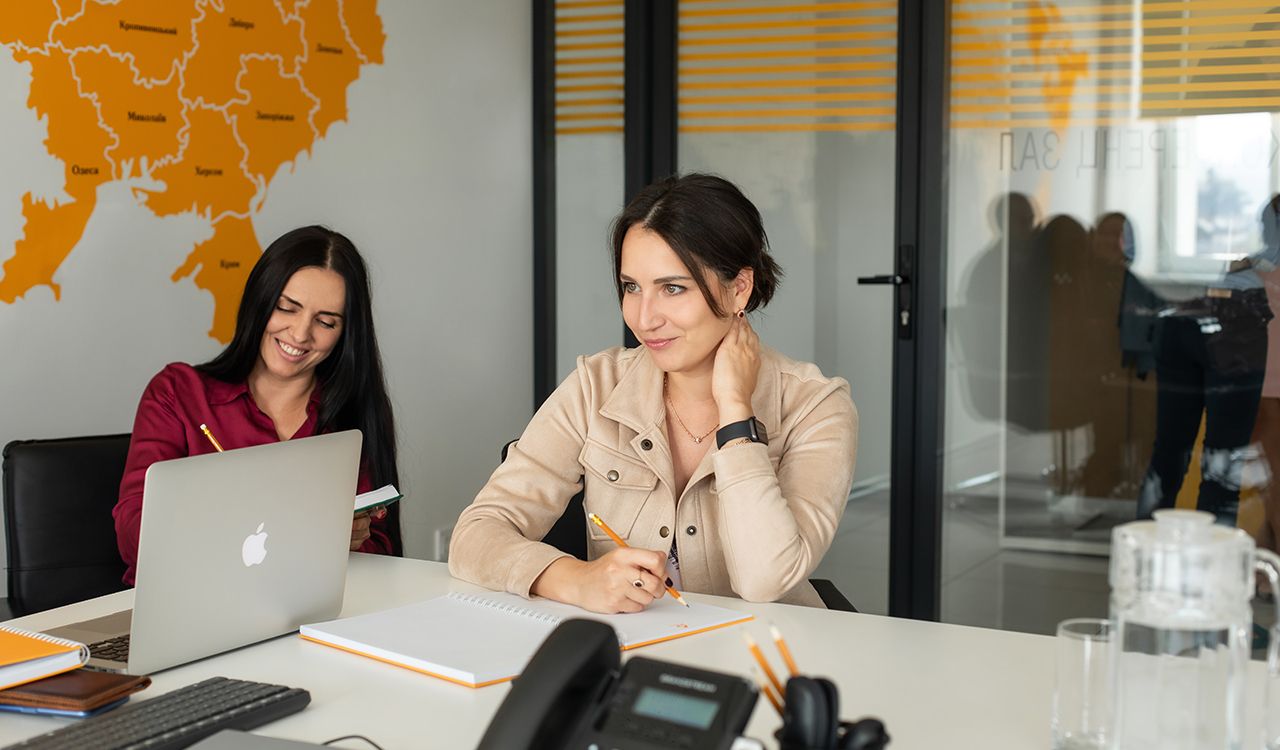 Company values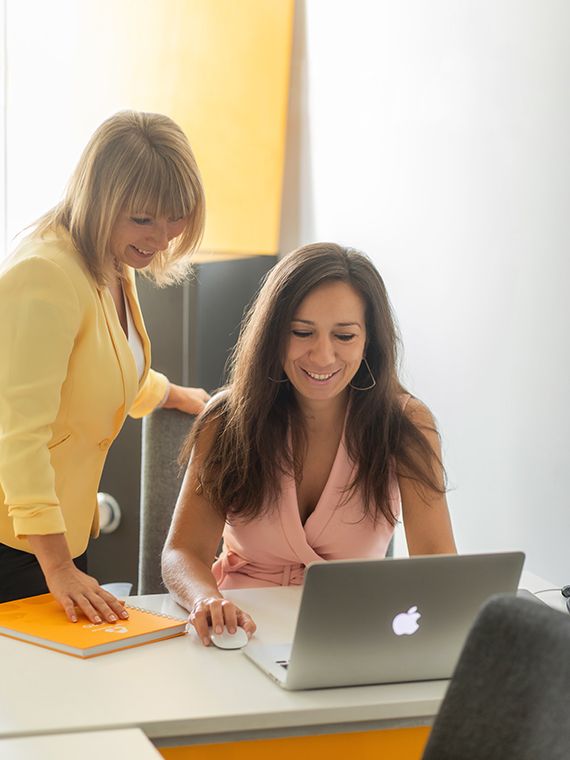 The company production segments
01
Ice cream
The company employs real experts and professionals with experience in ice cream production since 1998
02
Frozen food
The company produces a broad range of frozen products. The leading positions have been confidently held by dumplings and varenyky, in addition to ice cream.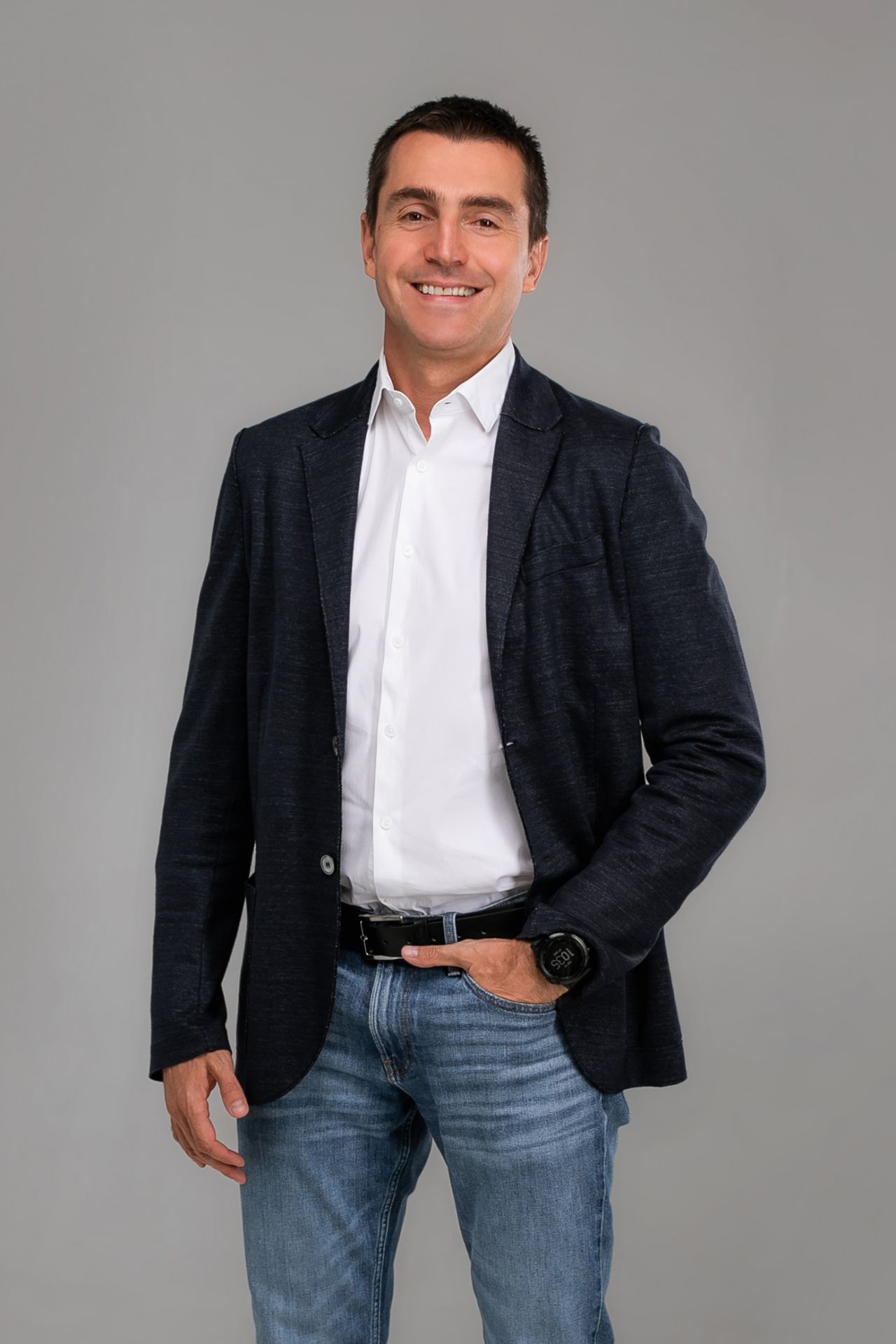 Dmytro Ushmaiev
Founder and President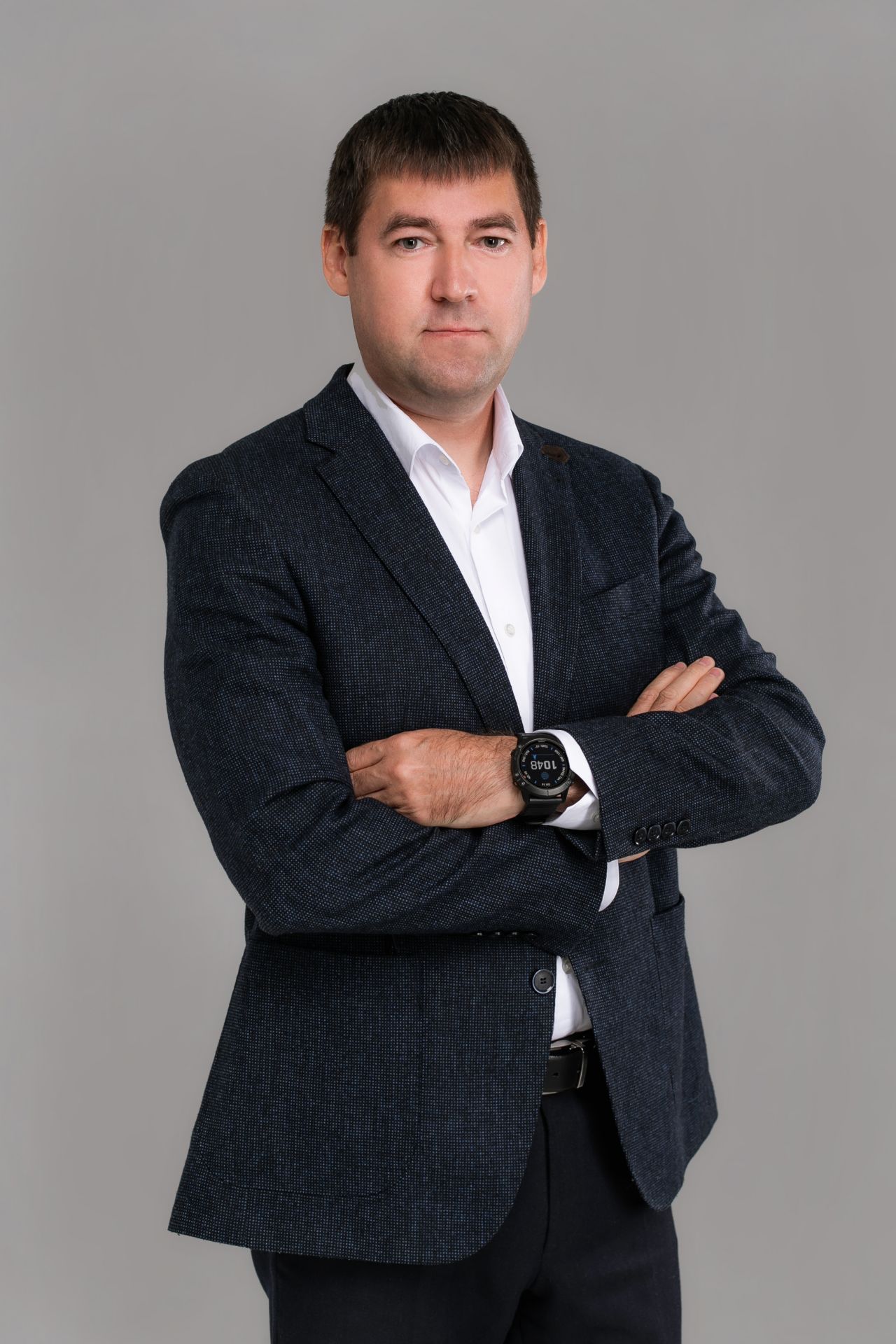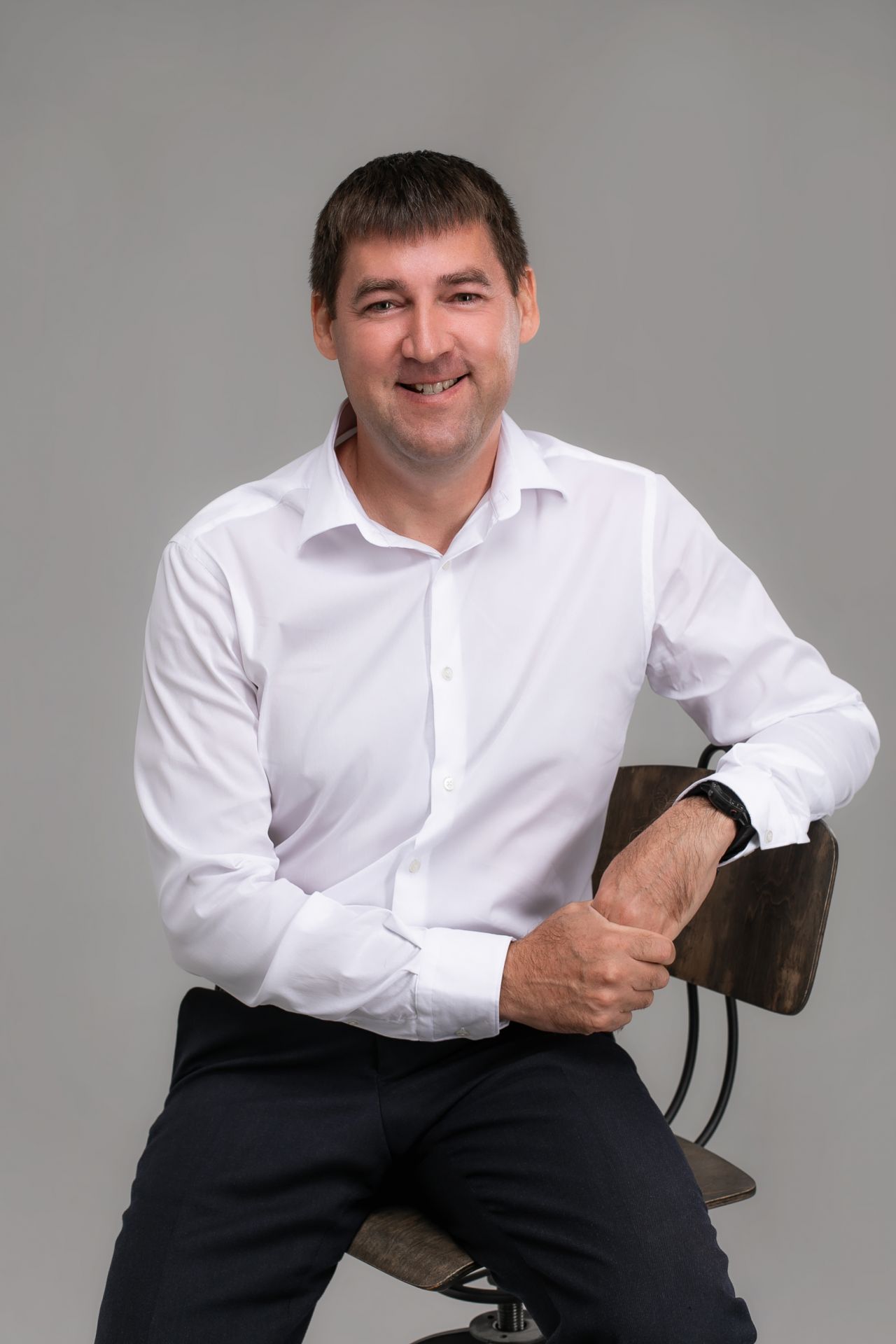 Andrii Tyshchenko
CEO