Join the team
The Three Bears company is a team of strong and purposeful leaders. Embodying the most daring ideas, we create innovative products for our consumers.
The company pays special attention to the development of the personnel management system.
We do our best to ensure that the talents of our employees are revealed 100%, we provide unlimited opportunities for career and professional development.
If you are talented and ambitious, if you do not want to be satisfied with what has already been achieved and strive to build a bright career, then we INVITE YOU TO JOIN THE THREE BEARS COMPANY!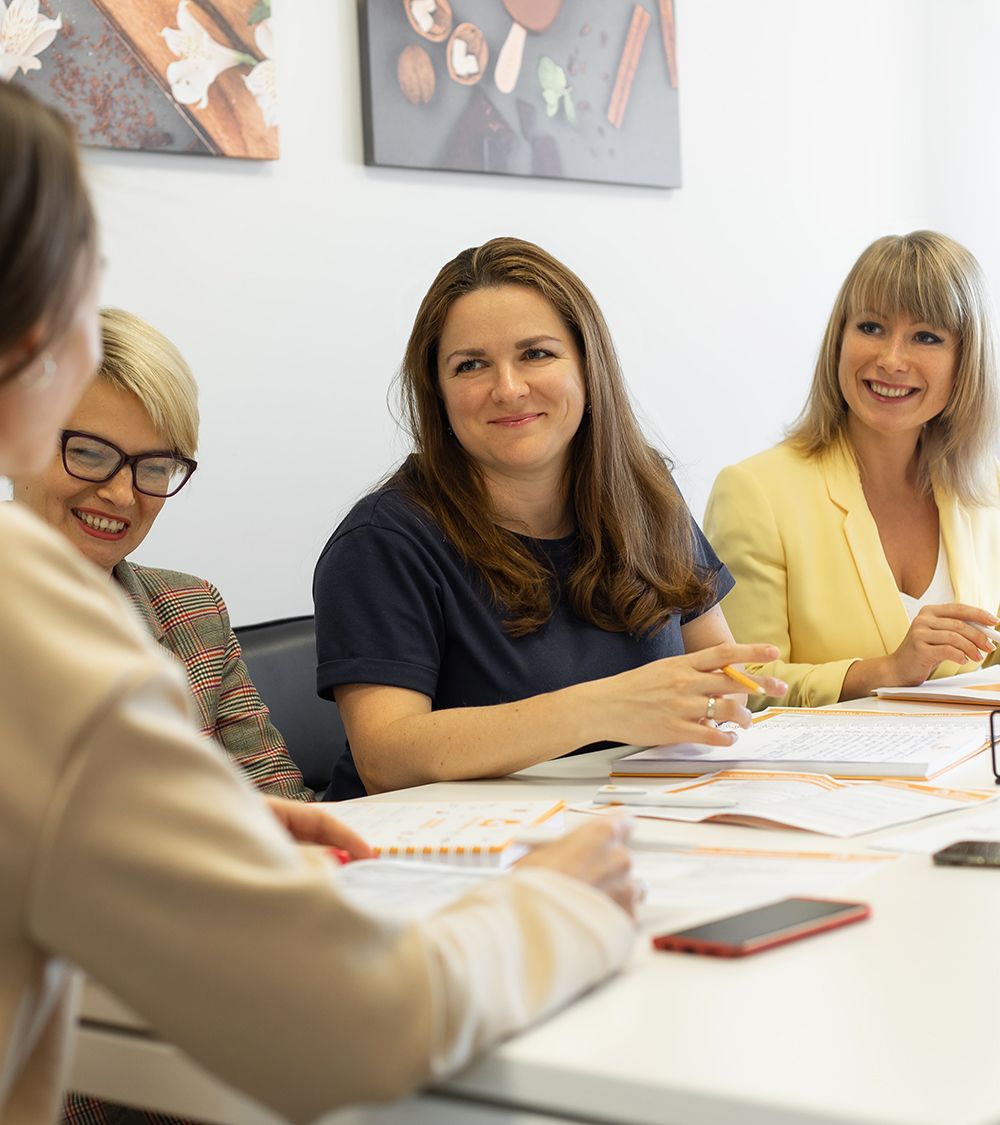 Company values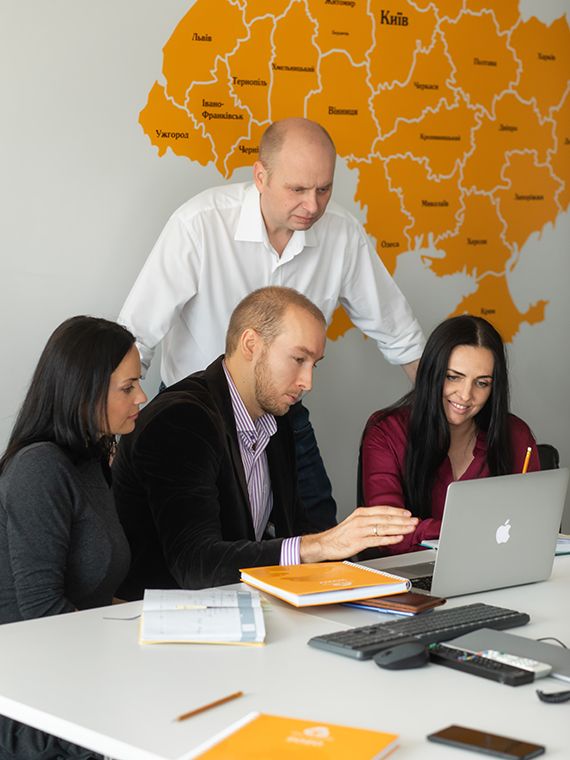 Торгівельний представник з авто (FMCG, FOOD), Тетіїв
Компанія «Три Ведмеді», провідний національний виробник морозива та заморожених напівфабрикатів, оголошує конкурс на вакансію «Торговельний представник з авто».
To send a resume
Send us your resume so we can review it ASAP