Three Bears at Gulfood 2021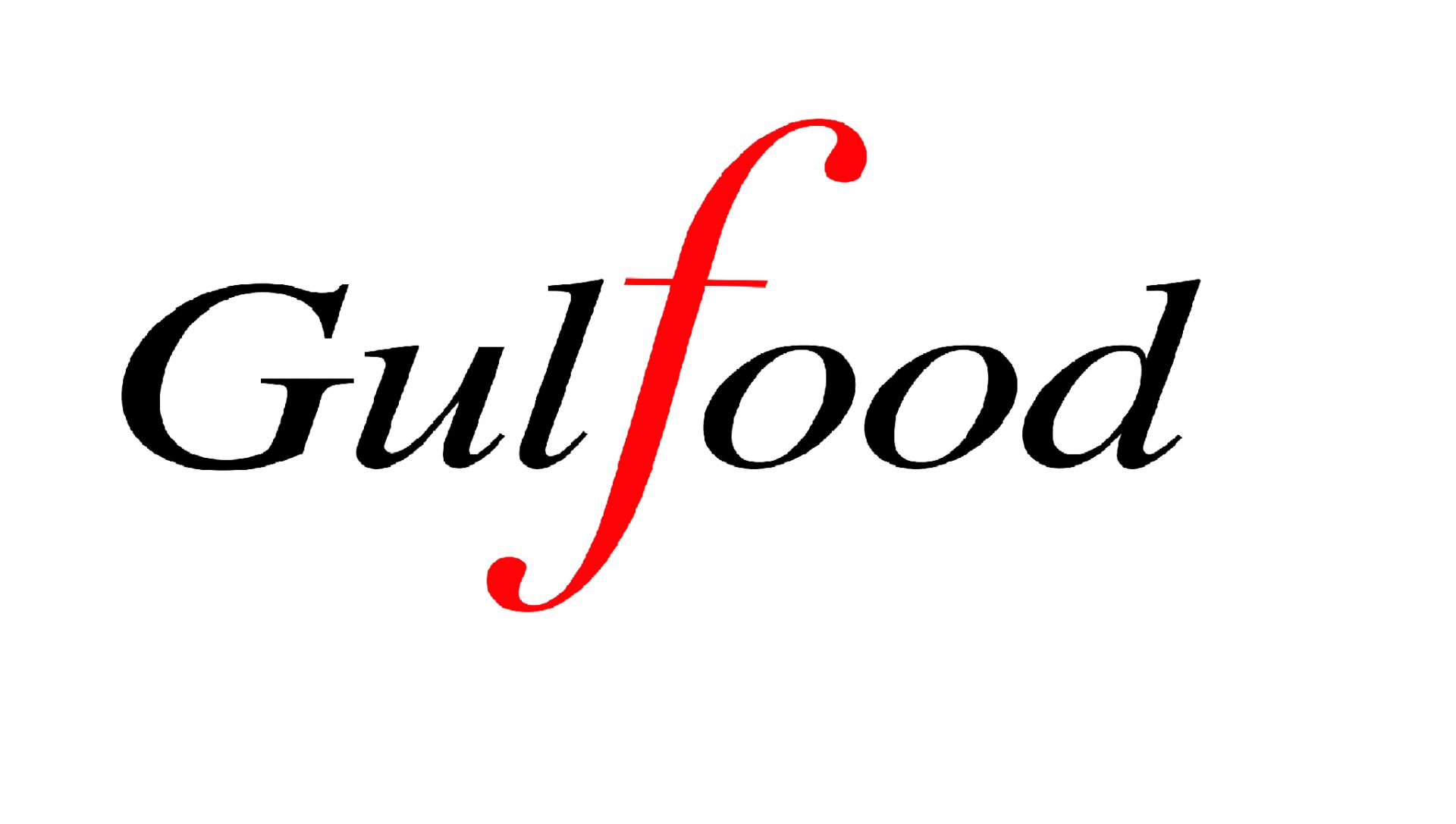 From 19 to 25 February, the Three Bears company presented its products at the world's largest food and beverage exhibition Gulfood, which is annually held in Dubai (UAE).
The entire line of TM Monaco Three Bears was presented at the stand. Visitors from 156 countries of the world had the opportunity to taste ice cream from Three Bears, which is distinguished by its uncompromising quality and a wide variety of flavors and shapes. These products attracted the attention of the most demanding visitors from around the world.
"Participation in the exhibition opened wide opportunities for us to find new partners and markets, to demonstrate export potential. In addition, it is a good opportunity to learn about global trends in the food industry, to see innovative products and technologies developed by world industry leaders", said Yuriy Lyutkevych, Head of Sales Department at Three Bears.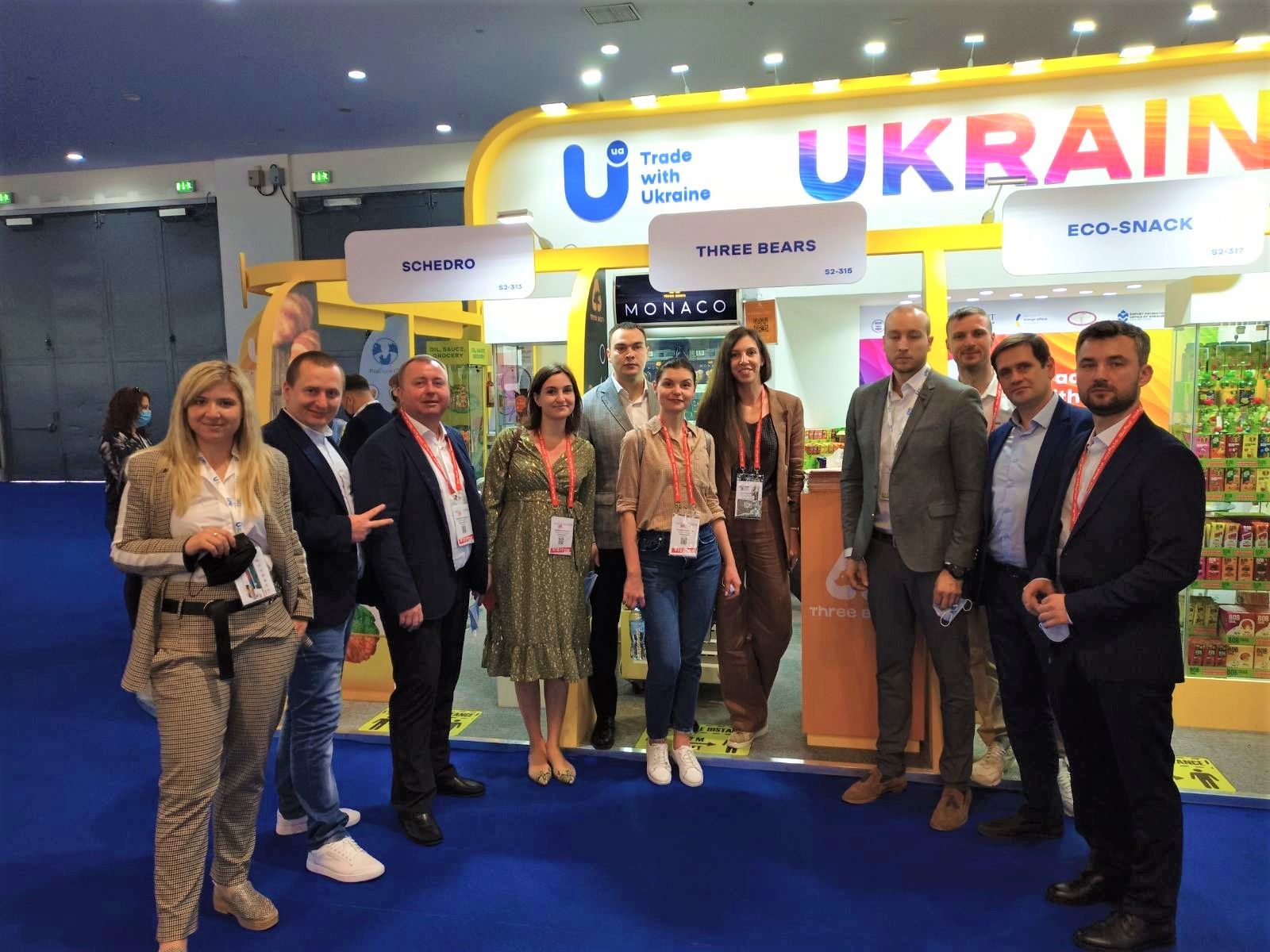 The Three Bears company has been participating in the Gulfood exhibition since 2019. Gulfood 2021 has become the largest offline event in the food industry since the start of the Covid-19 pandemic. Participation in the exhibition helps companies find potential partners, receive feedback and study global industry trends.
The Ukrainian collective stand was organized by the Kyiv Chamber of Commerce and Industry together with the Export Support Center, with the support of the Council of Exporters and Investors at the Ministry of Foreign Affairs of Ukraine and the Embassy of Ukraine in the UAE.