Congratulations on the spring holiday!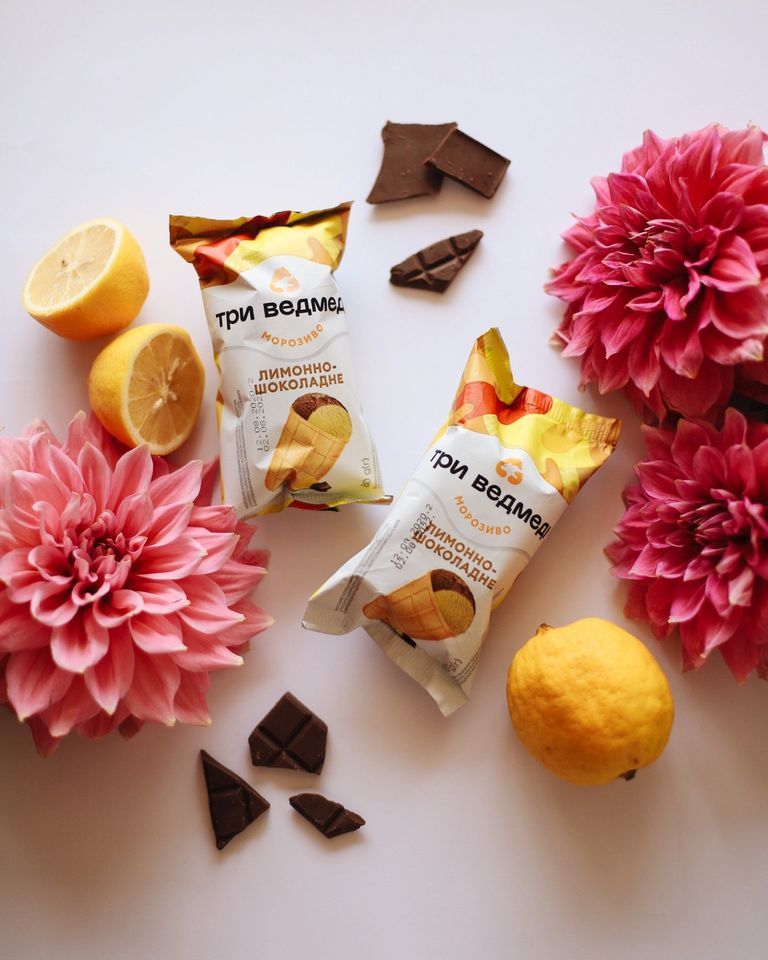 The Three Bears company congratulates all the ladies on the holiday of femininity and beauty!
May the blossoming season bring you unprecedented joy and a lot of success!
We wish little miracles to happen in your life every day, and your beauty and charm to be powerful magnets for good luck.
And may you always enjoy a sea of flowers, compliments, pleasant surprises and joyful moments.
Happy holiday!