Happy New Year and Merry Christmas!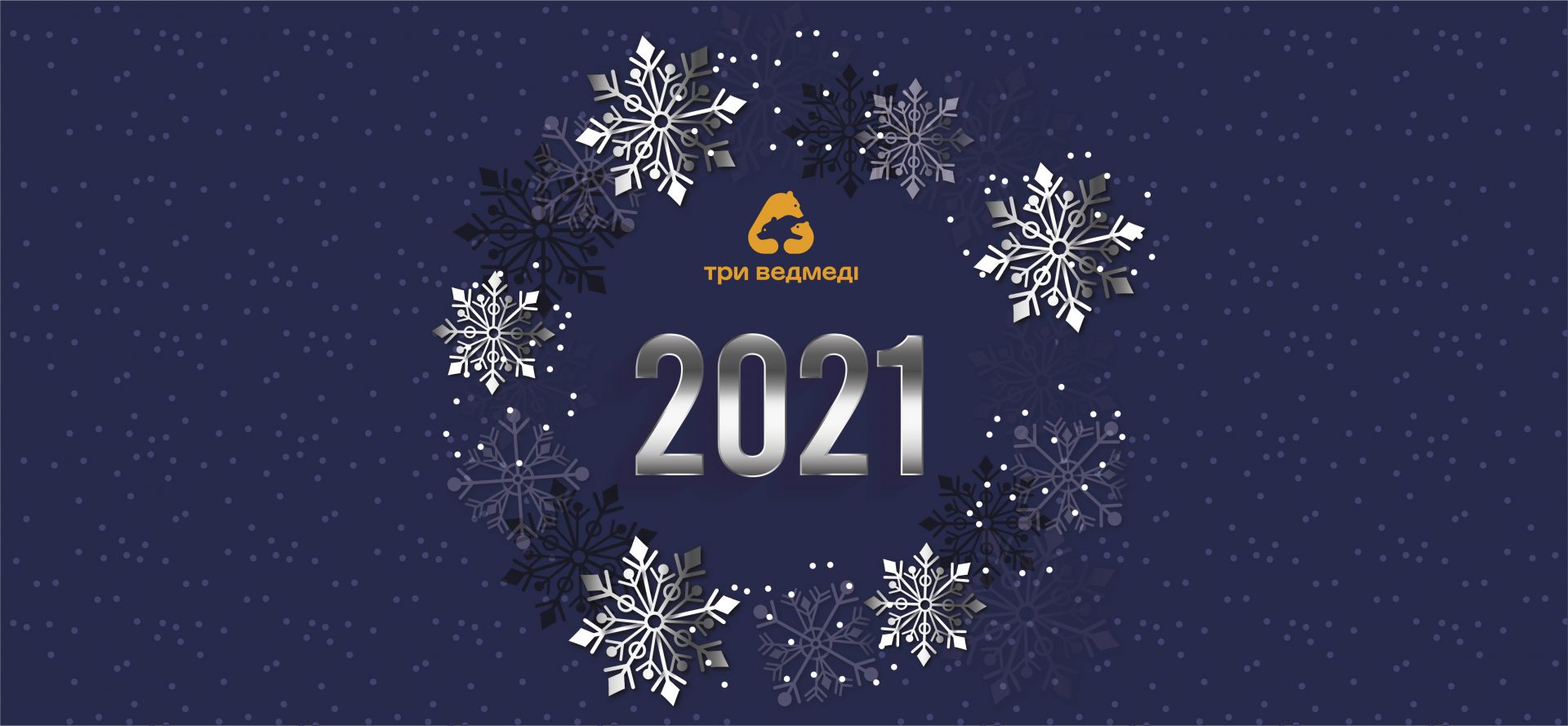 Dear friends, the Three Bears company congratulates you on the occasion of wonderful winter holidays. We sincerely thank you for being with us all the year round and choosing Three Bears. There's no better reward for us than to see your sincere positive emotions from our products.
We appreciate your trust! It motivates us to create fantastic new products and become even better and closer to you.
In the coming year we wish you health, happiness and positive. Let your homes be full of pleasant atmosphere, and Three Bears products will always be a reason to gather around the table.
Happy holidays!