Ice cream chocolate plombir «MORZHO» in a waffle cup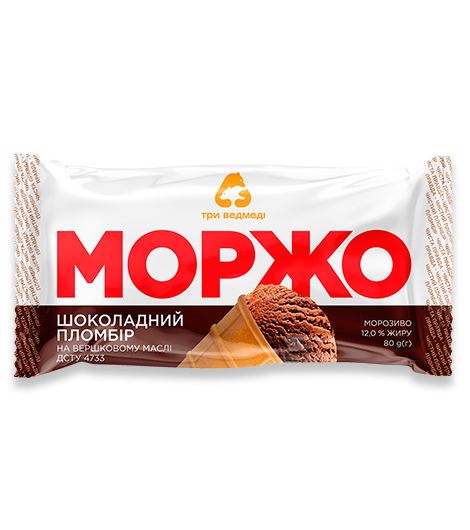 INFORMATION
Number in the box, pcs.
22
NUTRITION VALUE PER 100 g OF PRODUCT
Energy value, kJ/kcal
1130,3 / 270,7
DESCRIPTION
Full name: ice cream chocolate plombir «MORZHO» in a waffle cup, milk fat content – 12.0 %.
The cup gets soft because of ice cream, but we want it to be crispy as long as possible. For this reason, we cover it with glazing from the inside. So, it's like a delicious "cashback" at the end. This is our truth.