Time to sum up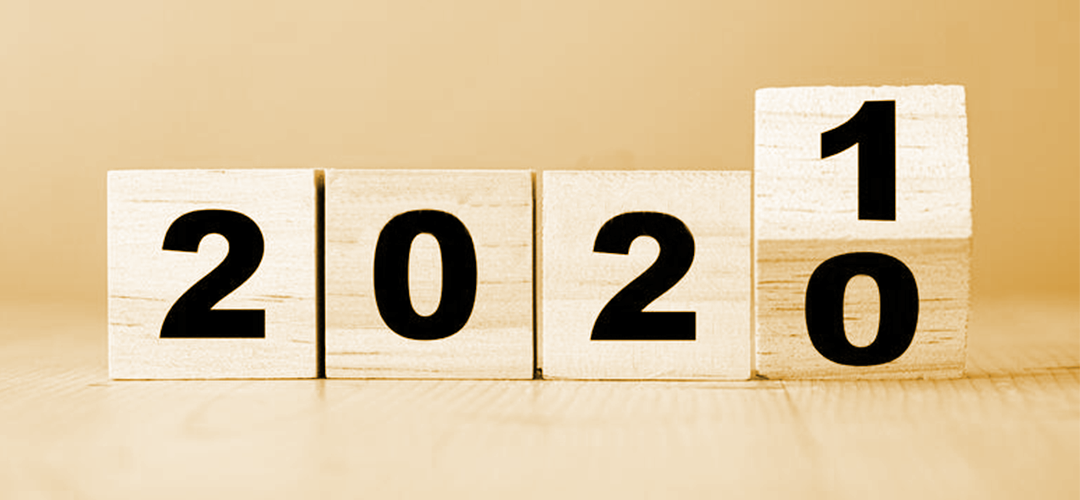 Year 2020 has been a year of changes, new challenges and high achievements for Three Bears.
We went through renewal
In conditions of turbulence faced by the country and business, we launched the complete rebranding of the company. We updated our positioning (Three Bears – is the food manufacturer, which brings people together. We are the point of unity), slogan (Three Bears are better than one!), logo and product packaging.
Due to rebranding, awareness and loyalty to Three Bears brand has increased. Thank you for making a choice in our favor.
We united efforts to take care of the main ones
During the first wave of quarantine, we provided the necessary medicines to the Berdychiv hospital to fight coronavirus.
We have also joined #ПідтримуюЛікарів initiative. Together with our partners, we actively supported medical workers providing our products to prepare lunches for hospital staff in Kyiv, Kharkiv and Dnipro.
We continue to regularly provide our employees with necessary personal protective equipment and immunity-boosting kits.
We expanded product range
Three Bears' new products entered Ukrainian market this year: new ice cream taste (Monaco Double) and frozen food novelties ("Po-domashnomu" dumplings).
We confirmed our quality
We have confirmed the certification for food safety management system (FSMS) ISO 22000: 2018. We also received certificate of ice cream production for compliance with Halal requirements.
We were digitalizing
The Three Bears company, together with the Ministry of Digital Transformation, the Ministry of Infrastructure of Ukraine and the United Nations Development Program in Ukraine, is implementing the electronic consignment note global digital project. This year, we tested electronic consignment note, which will help businesses in Ukraine get more ecology-friendly and safer.
«Despite the new challenges presented by 2020, it turned out to be the year of renewal and achieving new heights for Three Bears. The pandemic and quarantine made the Three Bears team stronger, filled with new energy. The crisis has proved once again that when there is interaction and mutual assistance, the achievement of impressive results is inevitable! We set ourselves even more ambitious goals for the next year. 2021 promises to be no less interesting and effective», said Andrii Tyshchenko, CEO of Three Bears.