Food Industry Workers' Day at Three Bears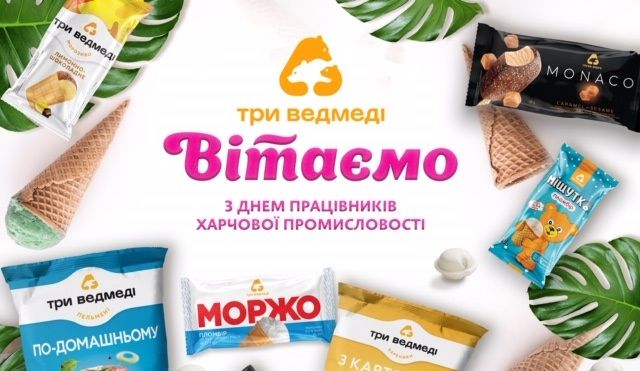 On the third Sunday in October, Ukraine celebrates the professional holiday of food industry workers. And this is not just a day for the Three Bears. For more than 20 years, our team's specialists have been producing quality products that occupy the leading position in the Ukrainian market in their segment. The team undoubtedly plays a key role in the process of creating the best products Three Bears.
Traditionally, on a professional holiday, the creators of delicious ice cream and nourishing semi-finished products were congratulated by the director of the Three Bears company Andrii Tyshchenko and the production director Viktor Melnyk.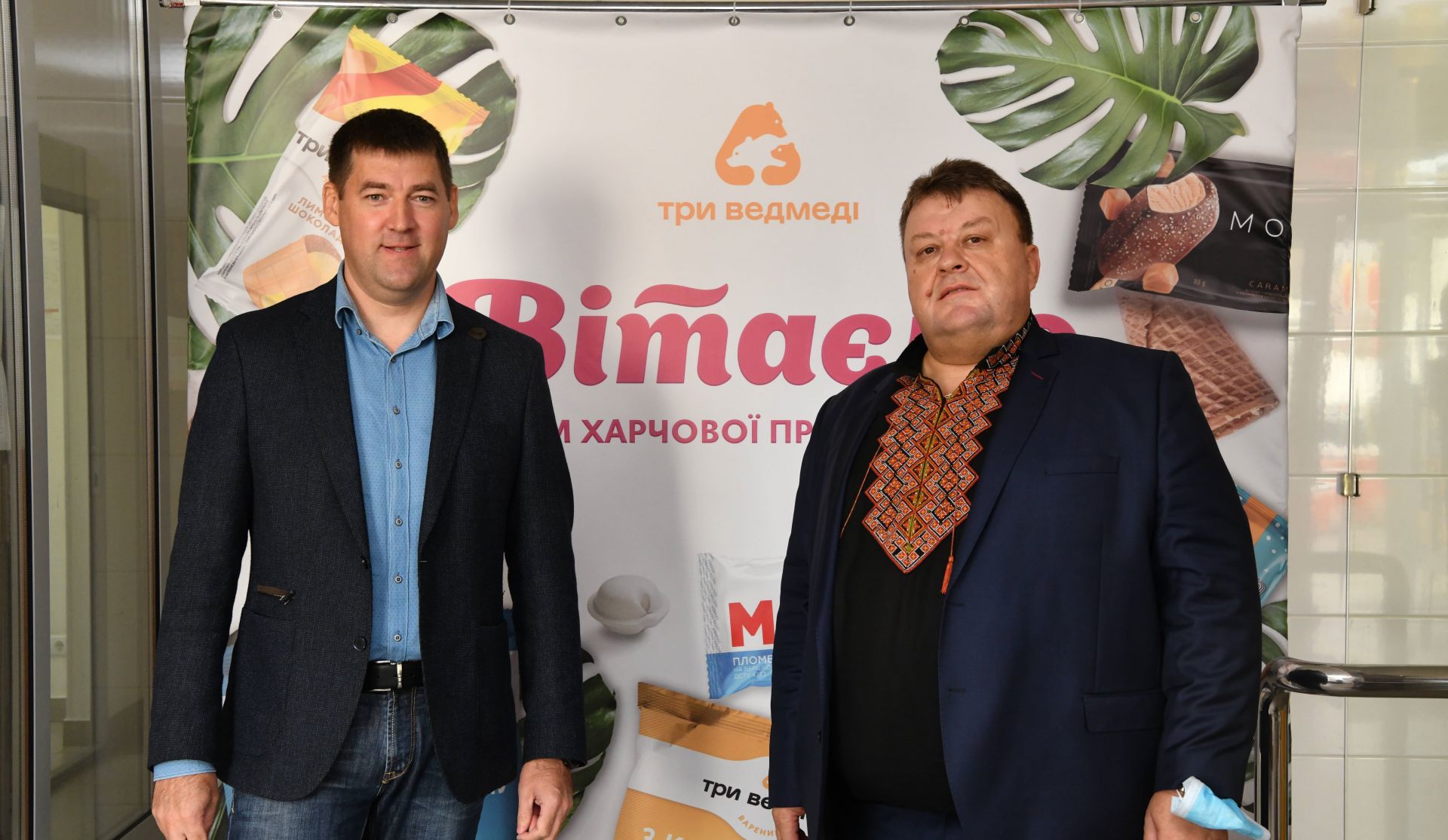 "We are proud of our employees, who together create the history of our company and make a lot of efforts to develop the food industry in Ukraine. Despite the difficulties this year, the company continues to occupy a leading position in the market. I would like to thank each of you for investing your time, knowledge and a piece of soul into Three Bears products every day. This incredible synergy is the driving force behind the continuous development of our company. I wish you further improvement, inspiration in all your endeavors and achievement of new heights! " - noted Andris Tyshchenko.
19 experienced and highly qualified employees of the Three Bears were awarded for their great contribution to the development of the company and high professionalism.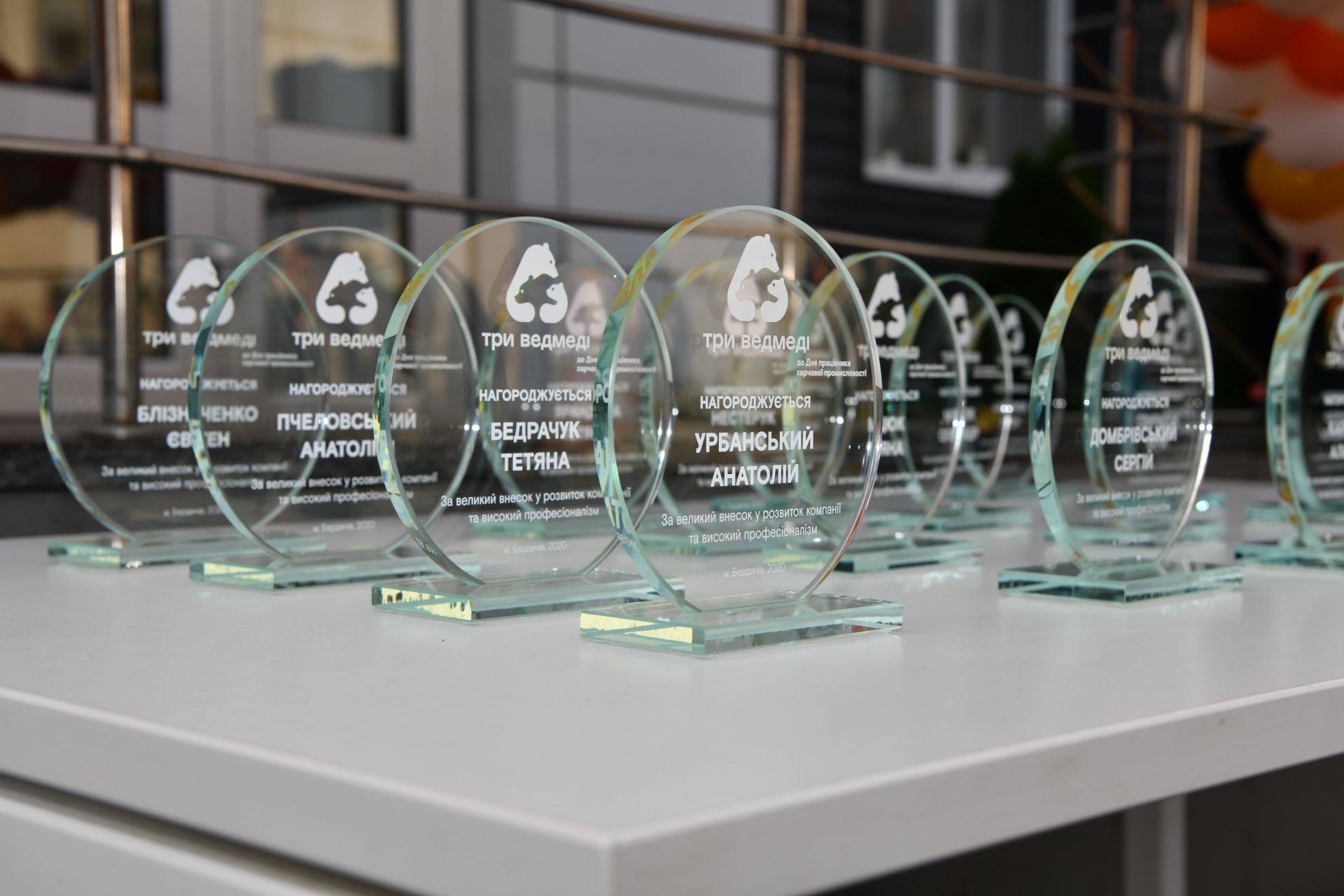 "Thanks to your daily hard work, your golden hands and creativity, the product quality of the Three Bears is getting better all the time, and its range is growing every year and pleases consumers with its amazing taste" - Viktor Melnyk wished the plant staff.