The campaign for the promotion of "Monaco" entered the TOP-25 of effective marketing campaigns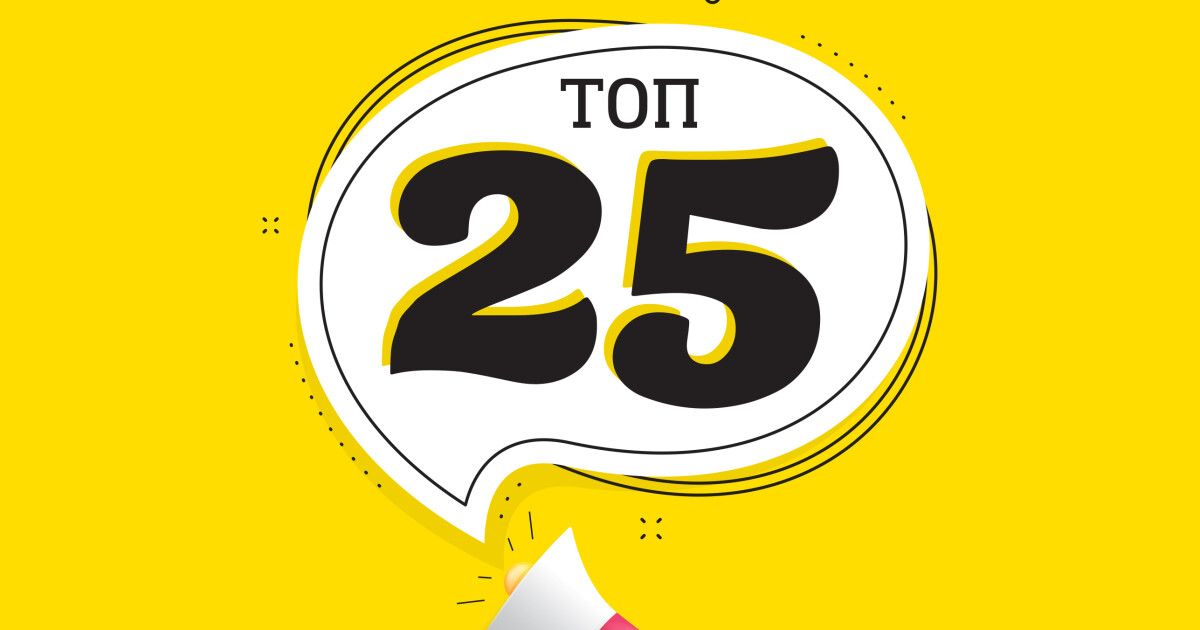 The Ukrainian business monthly "Vlast deneg" marked Three Bears for the effectiveness of promoting the Monaco ice cream brand in its September issue.
We were included in the TOP-25 of effective Ukrainian marketing campaigns.
"To promote the Monaco brand, something addictive was supposed to be done. Usually we are pulled to friends, outside – for a picnic or simply walking. But in quarantine times it's better if something pulled you back home. For example, Monaco ice cream. After all, it's impossible to tear yourself off its amazing tastes. And nothing pulls anywhere anymore. Except to savor ", - was noted by the authoritative rating's authors.
So that the plan to save the world attracted more supporters, hypnotic videos and boards were created.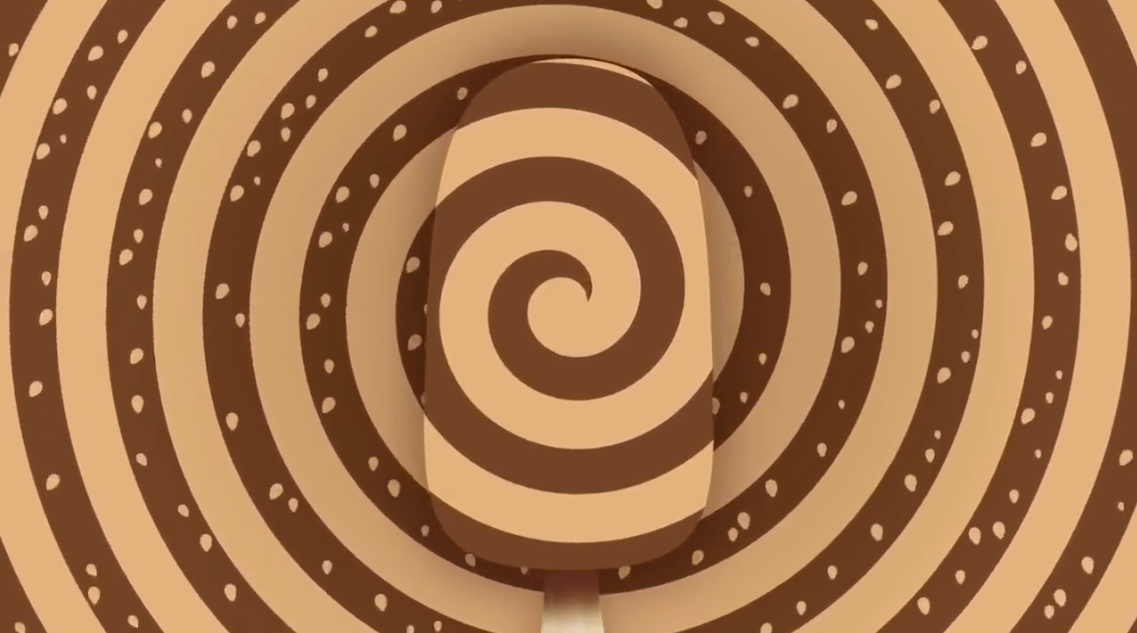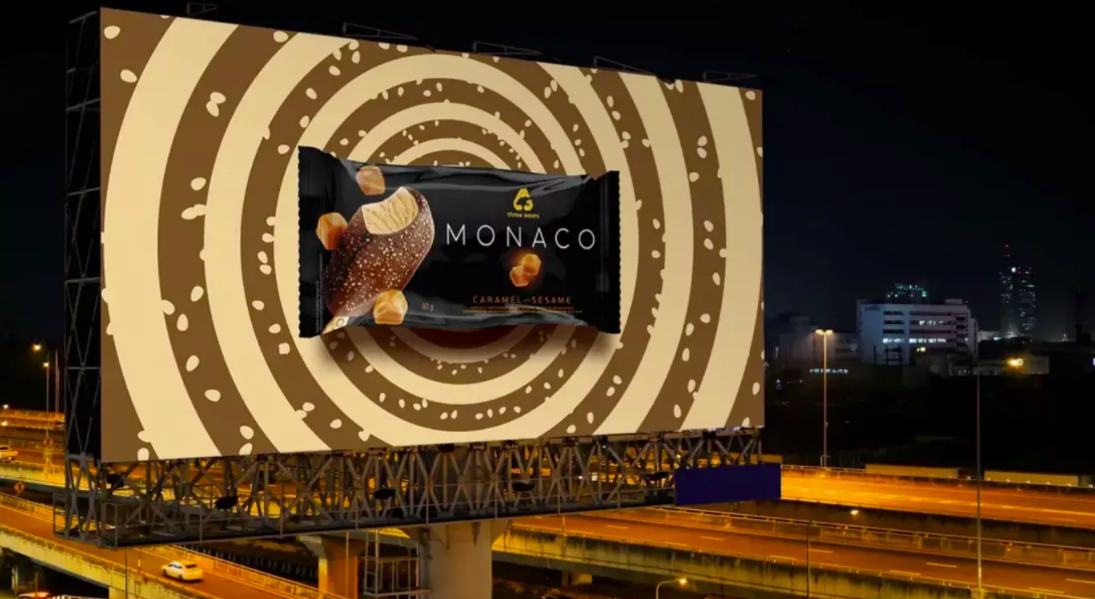 "Having attracted everyone greatly, the brand decided to add some carelessness to our every day life. And the key to it was Monaco ice cream. It offers you to distract yourself for at least five minutes and enjoy magical tastes. A daring and creative campaign firmly stuck in the minds and hearts of consumers," says the article in "Vlast deneg".
All videos of the advertising campaign can be viewed by following the link.