Three Bears switches to electronic consignment note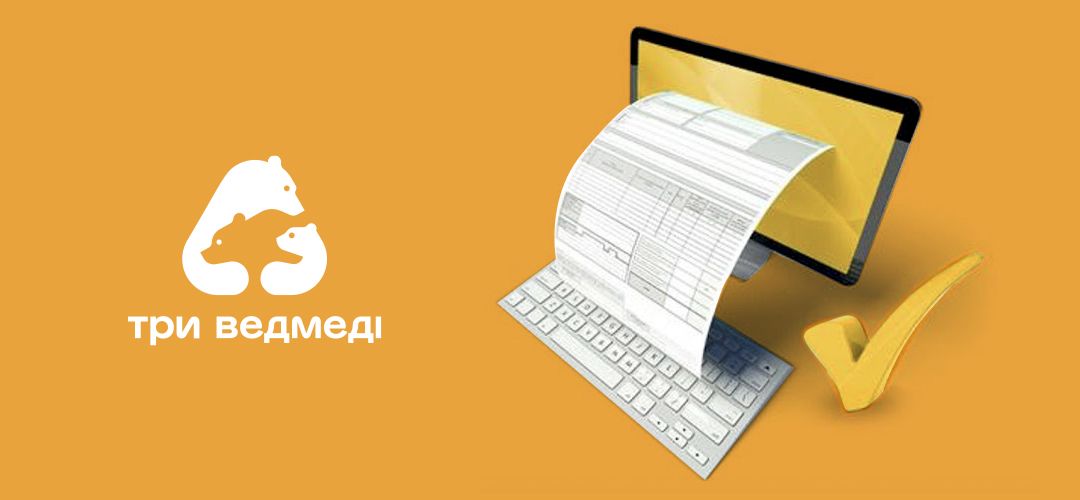 Three Bears has completed the first stage of the project of implementing electronic document management (EDM) and electronic consignment note.
Through the year, the Three Bears company, together with the Ministry of Digital Transformation, the Ministry of Infrastructure of Ukraine and the United Nations Development Program in Ukraine, were implementing the electronic consignment note global digital project. It will help businesses in our country get more ecology-friendly and safer.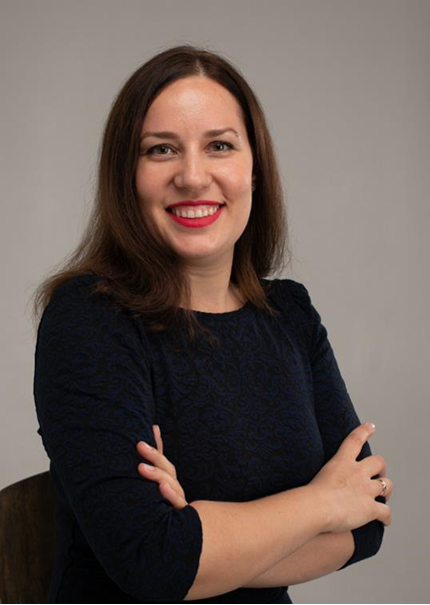 "Three Bears operates many transportation daily, supplies its products to local and national retail chains in Ukraine, we work with distributors, retail channels and export abroad. Generally, there are 1,500 deliveries and 10,000 paper documents daily for exchange with contractors", said Yuliya Ivanchenko, Head of Logistics Department of Three Bears.
Given this scale of work, the Three Bears was interested in the introduction of electronic document management. After all, this would significantly reduce the time for operational processes and ensure control of all stages of product sales.
"We will be able to introduce paperless automated fast and transparent chain of ordering cars, goods transportation and transfer to delivery points, as well as receipt of the certificate of completion for both parties. We will be able to see the status at each stage of movement of transport and cargo. This will significantly help reduce costs.
We expect that the digitization of transport services will help make the service faster, more convenient and better", said Yuliya Ivanchenko.
Currently, the introduction of electronic consignment notes is not a mandatory requirement for Ukrainian companies. However, the Three Bears expects that most of market players will appreciate the advantages of electronic consignment note, the introduction of which will contribute to the growth of the competitiveness of Ukrainian logistics in the international market.